[GYEE-EN] Version 1.17.0 Update
Source:Gyee Official Website Date:11-18-2022
Dear Gyeemates,
We will release the latest version 1.17.0 on November 22nd. The maintenance time is around 14:00 - 18:00 (UTC +8) for SEA server or 2:00 – 6:00 (UTC -4) for NA server. The maintenance time may change according to the release time of App Store and Google Play.
Please download the latest app version.
If you are using a Guest account, please update it in time in case your account might be lost.
01 Special Gyee
Special Gyee is coming! The first Special Gyee Billy-Lightflow will be released!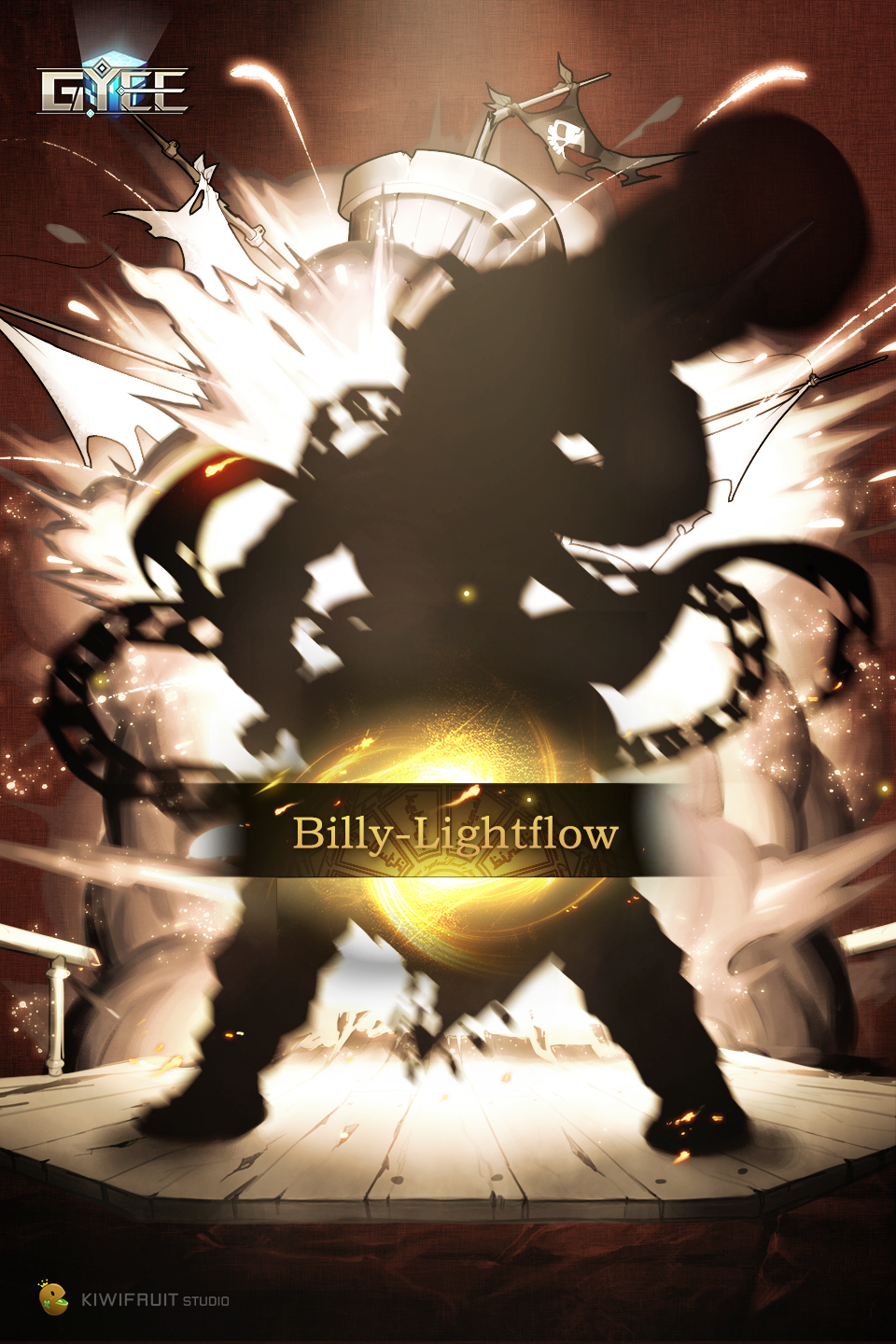 a.Create a soul link with the original Gyee first, and then use Pact Stones in Special Gyee's Summon to create a soul link with Special Gyee.
b.The intimacy of Special Gyees do not need to be upgraded and is inherited from the original character.
c.Gyee's Seeds used on the original characters will reset the intimacy, level and skill levels of the Special Gyees. The costs for unlocking the passive will be returned by mail, using the same rules as the original character.
d.Gyee's Seeds used on Special Gyees will not change their intimacy or skill levels, but will reset their passive skills, and the rest follows general reset rules. Costs will be returned by mail.
Special Gyee Restrictions
a.Special Gyees cannot be invited to drinks.
b.Special Gyees cannot be invited to bathe.
c.Special Gyees cannot be invited to co-bathe.
d.Special Gyees cannot be dispatched.
e.Touching Special Gyees will not increase their Intimacy, or cost reward times.
02 Hottie Bar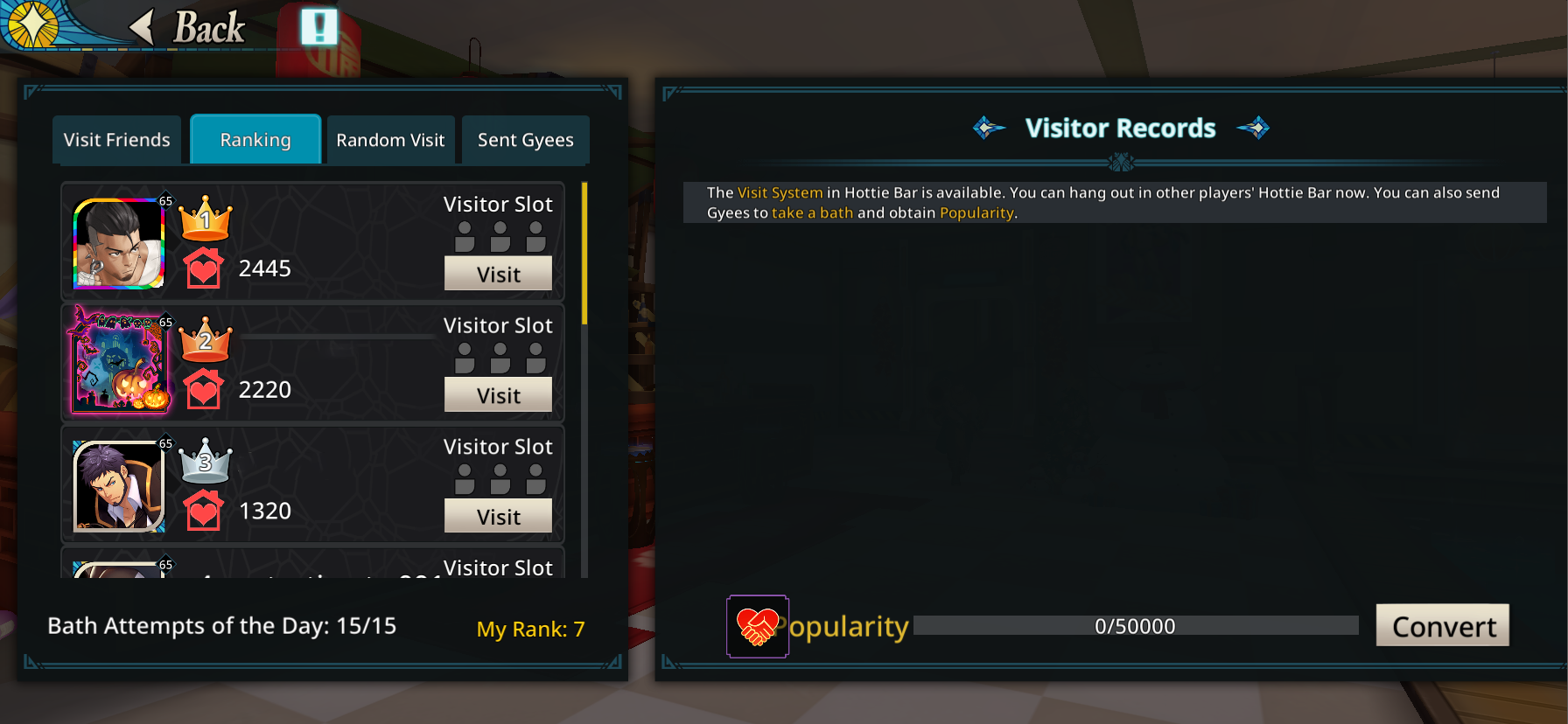 a.Furniture Collection Rankings is released. Check it out in the Visit menu of Hottie Bar. Update at 4 am every day.
b.If you invite the Gyees with full Intimacy to Hottie Bar, the Intimacy will convert into Popularity.
c.The Drinking list is optimized.
03 Butler's Skin
Set Butler's Skin separately for Internal and Outdoor conditions!
Cool Skins can be set in the Never Isle!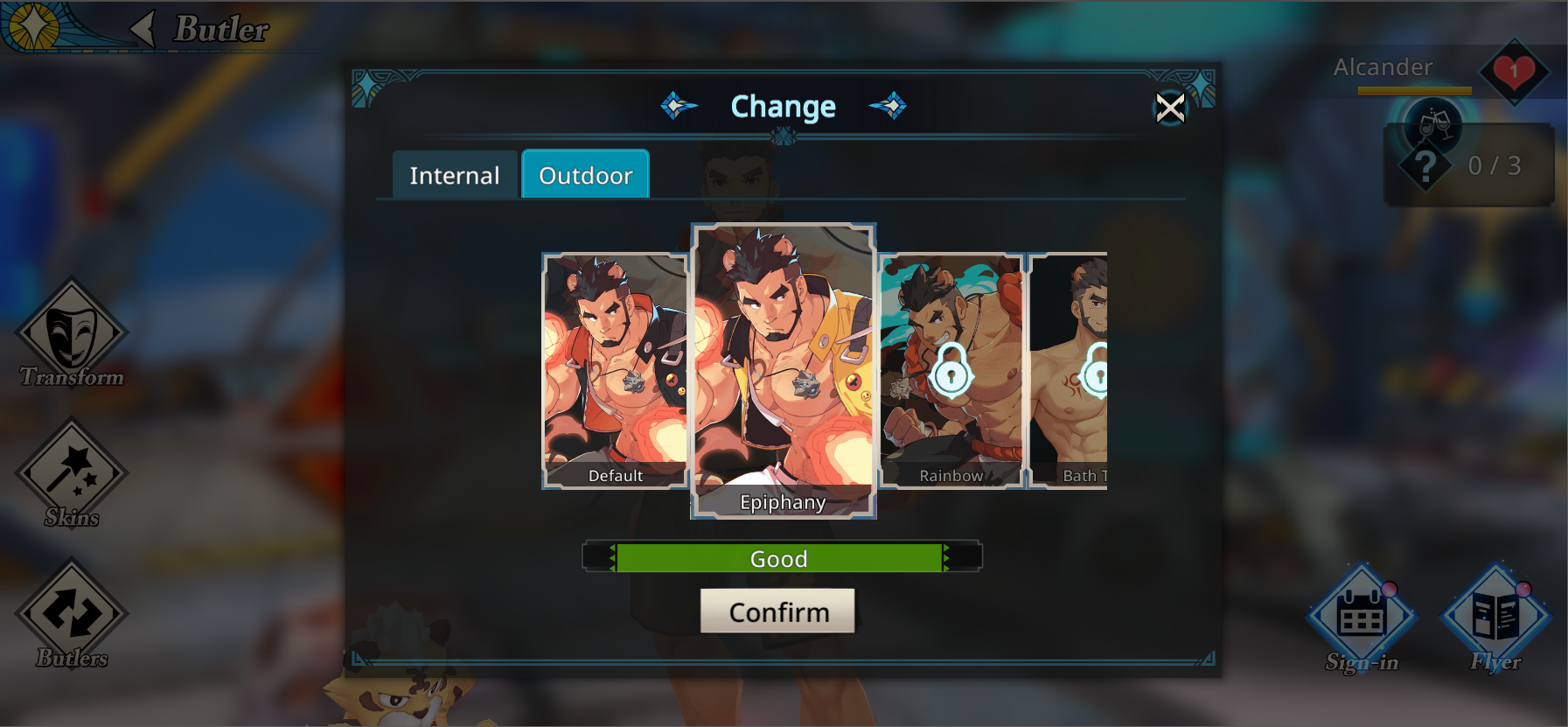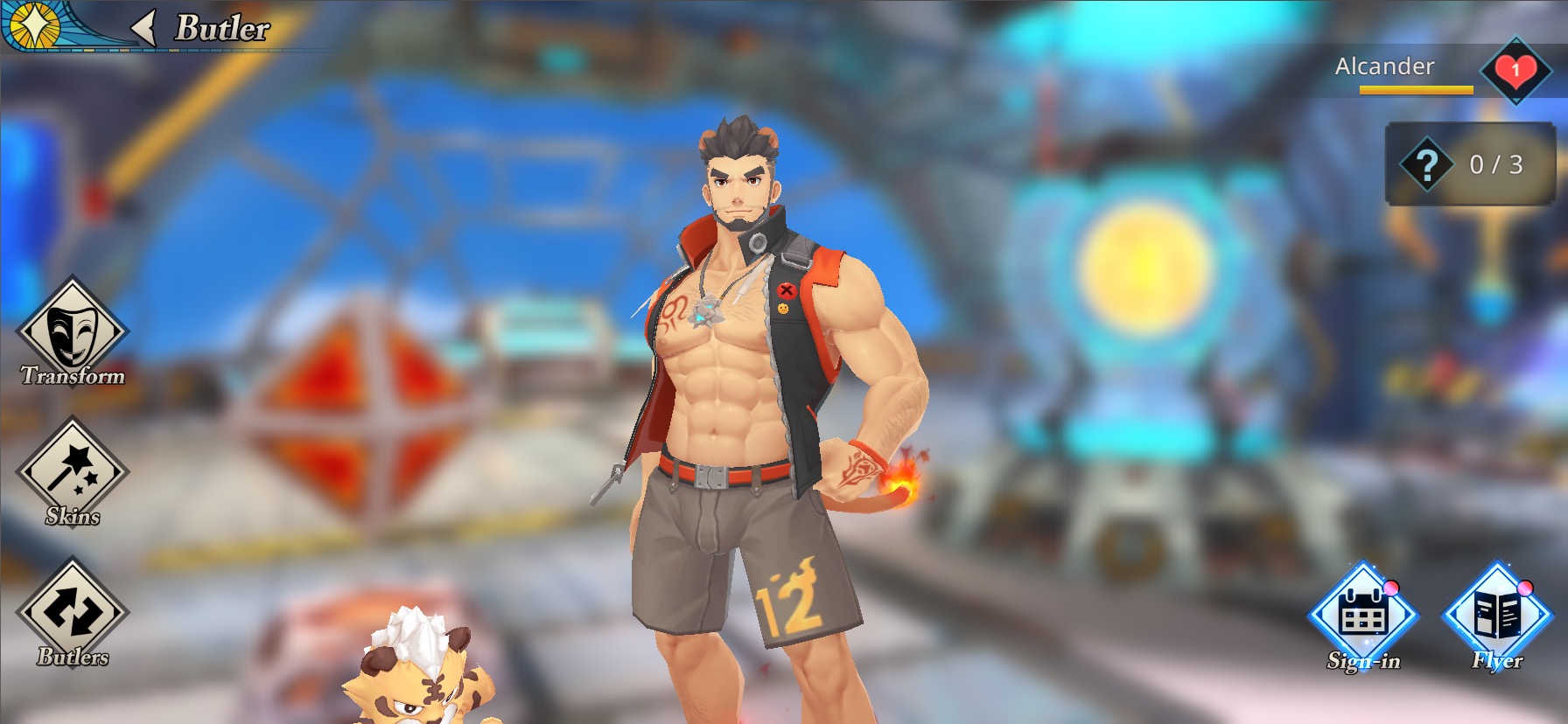 04 Other Updates
a.Deleting a friend no longer requires [Goodbye Scroll].
b.You can Star your Gyees in the list.
c.Add Shadow Stalker option in the Guild Wish.
d.Add confirmation when selling and dismantling high-quality Artisouls.
e.Input numbers when redeeming items.
f.The names of champion Gyeemates in Fave Hottie event are displayed.
So here are all the updates for this maintenance.
Thank you for your love and wish you a happy game!