[GYEE-EN] Version 1.13.0 Update
Source:Gyee Official Website Date:08-20-2021
Dear Gyeemates,
We will release the latest version 1.13.0 on August 24th. The maintenance time is around 15:00 - 18:00 (UTC +8) for SEA server or 3:00 – 6:00 (UTC -4) for NA server. The maintenance time may change according to the release time of App Store and Google Play.
Please download the latest app version.
If you are using a Guest account, please update it in time in case your account might be lost.
01 Avatar
1. The Avatar Spec interface is optimized. The percentage of each attribute bonus is retained to two decimal places.
2. The FC required for upgrading skills shows the way to obtain. Change the UI to make the passive skills and effects clearer.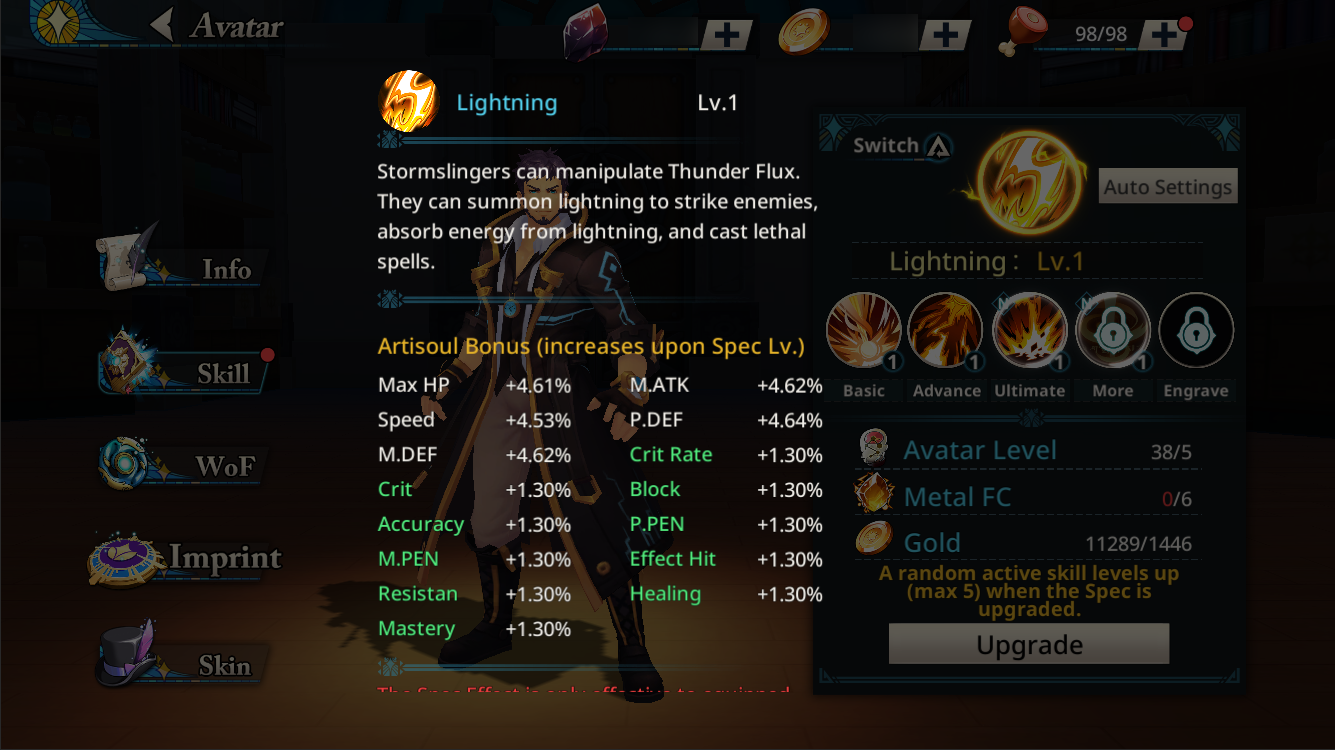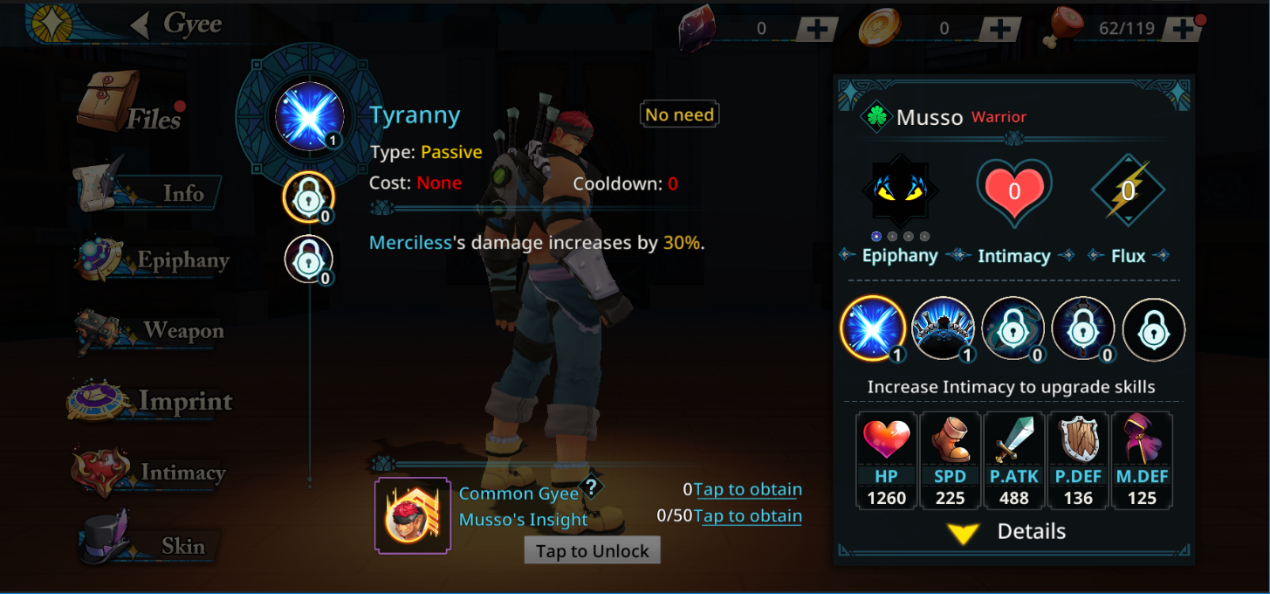 02 Shadowhunt Legacy Artisouls
These new Artisouls are applied to all Avatar with adaptive level and Spec, but they can't be Infused, Reinfused, Rebuilt or Imbued.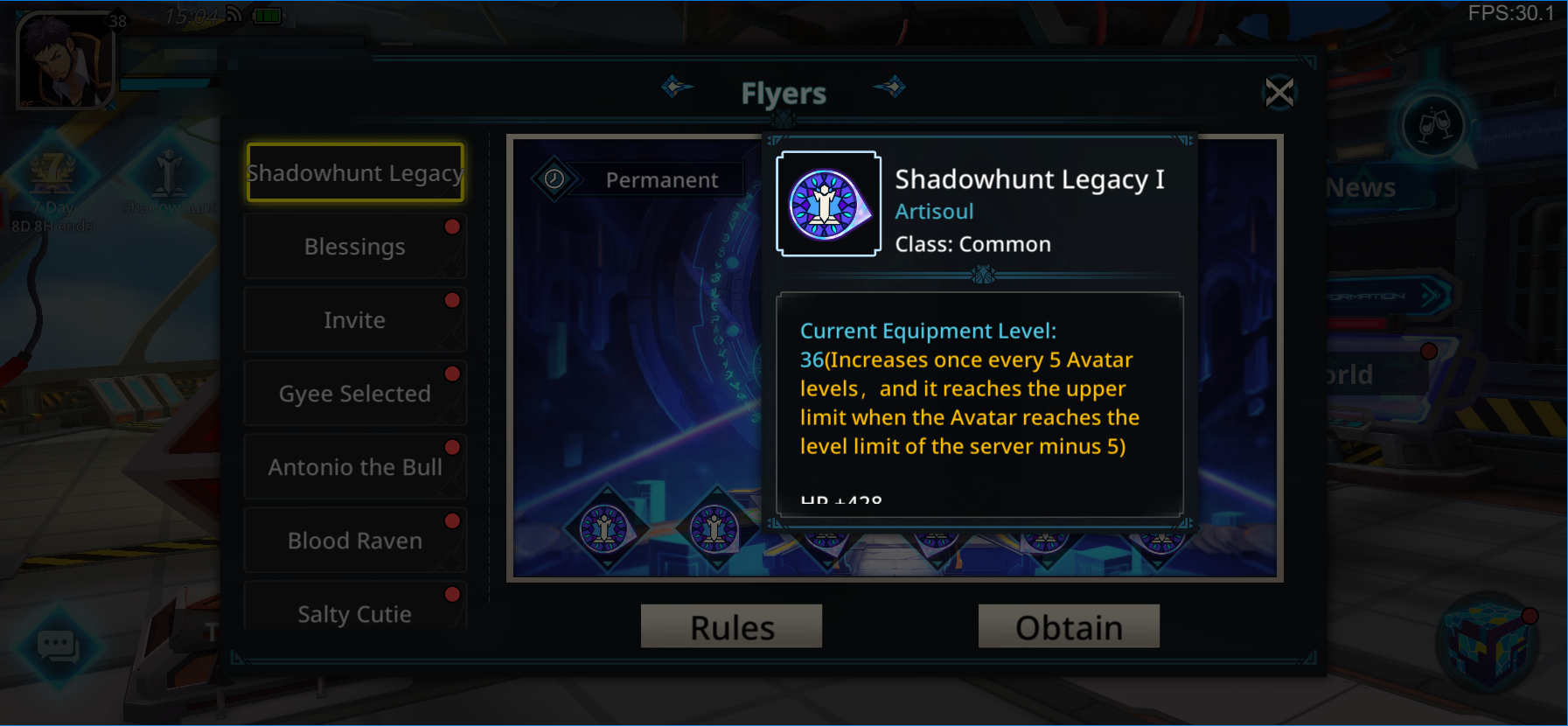 03 Darkflux Raid
1. Add new content and rewards.
2. To make it easier to obtain Artisouls, you can specify the Artisouls you desire.
3. All the battles in Darkflux Raid will be changed to a single battle. If the battle fails, all the food effect buff and other consumption will be returned.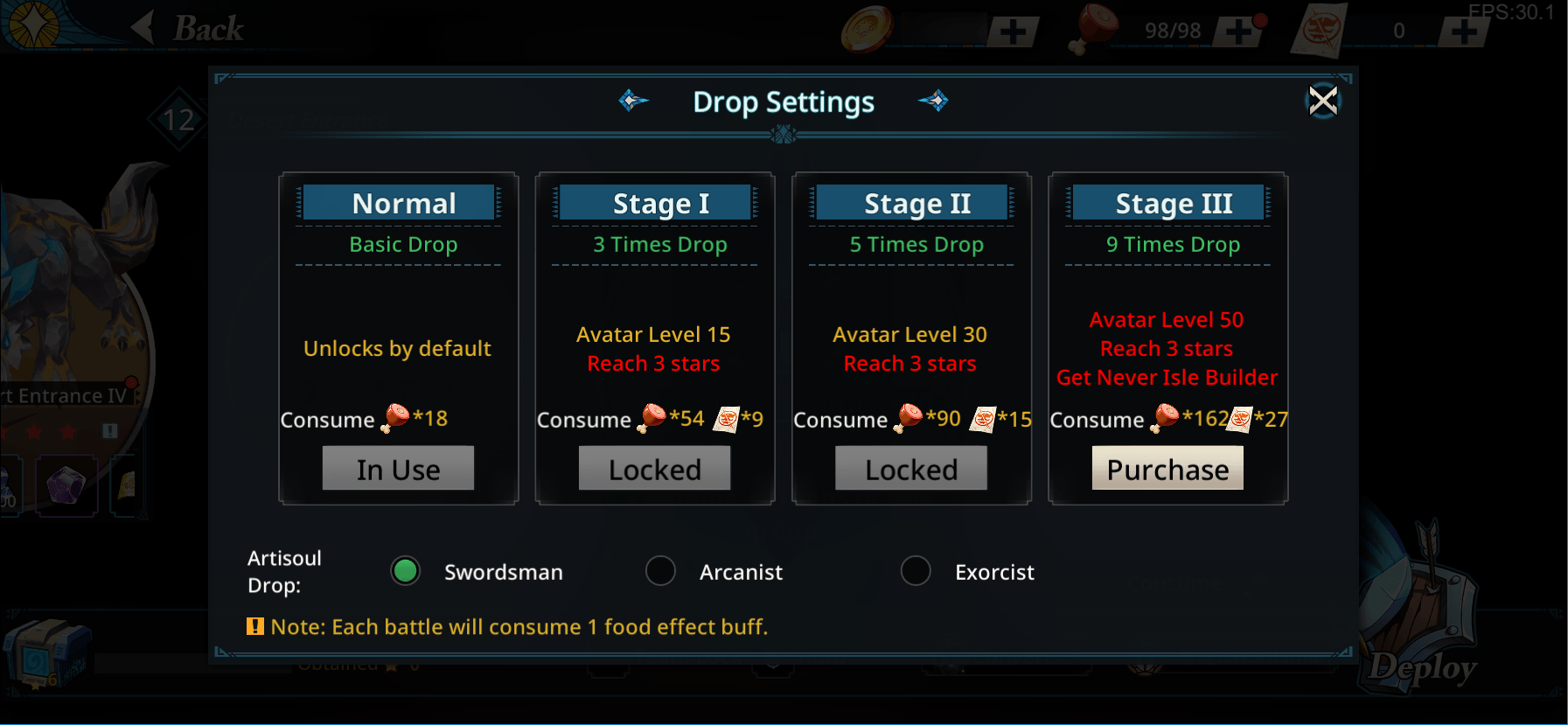 04 Arena
1. 2 Players can only match when they are in the same rank.
2. [Winning Streak Points], [Level Difference Correction] and [Ranking Difference Correction] are added in the new version. If the weak defeats the strong, the weaker one will win more points.
3. The Black Dragonshards obtained in a single battle will be increased. The higher rank, the more Black Dragonshards obtained in a single battle (the total amount remains unchanged).
05 Other Updates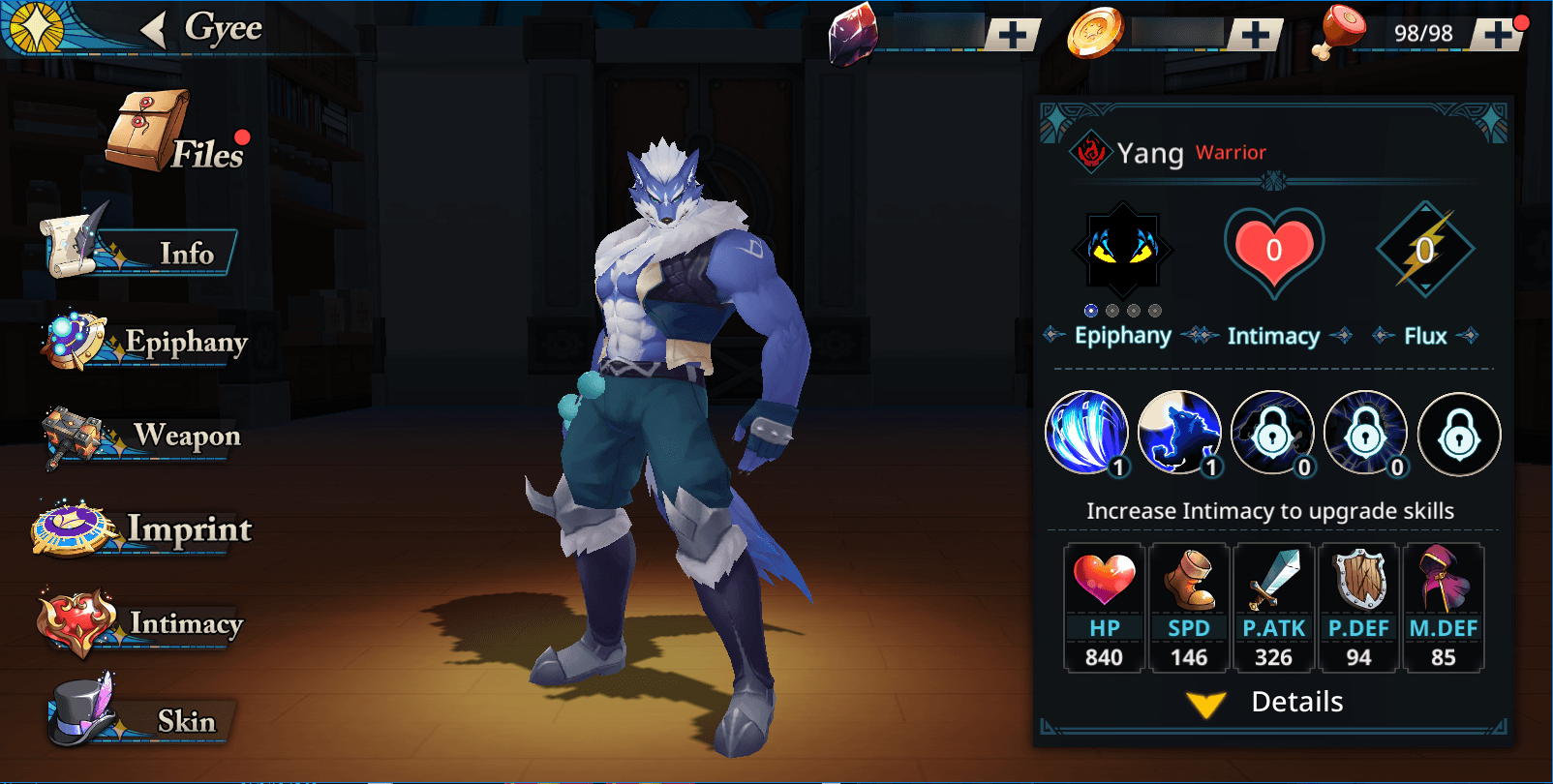 1. In the Gyee's display interface, Gyee will look at the camera.
2. The Smelting is optimized. It's more convenient to select materials.
3. The Dispatch is optimized to make the display more reasonable.
4. The Sign-in display is optimized.
---
Gyeemates can contact us at any time through following ways:
Social Medias:
Twitter: @THEGYEE_COM
Facebook: Facebook.com/Gyee-English-2518807088339515
In the Game:
Click For Help in System Settings in the top right corner.
Thank you for your love and wish you a happy game!