【GYEE】How to find Account ID
Source:Gyee Official Website Date:01-06-2020
Hello, dear Gyees:
[Account ID] is used for Account Top-up, which is very prominent. Here we'd like to guide you how to find your [Account ID].
1, Enter game, and click the [Account] on the top right of main interface.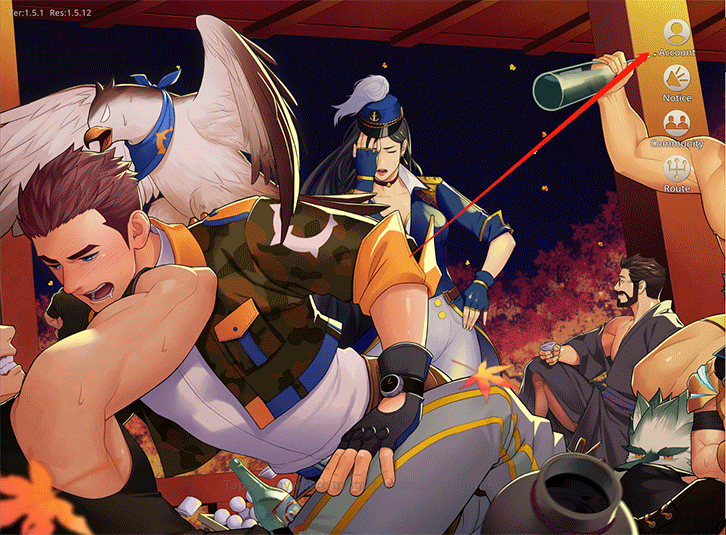 2、Then after entering the user center, you will find your account ID on the right of your avatar on the top left of the interface.