The First Furry Fanart Contest
Source:Gyee Official Website Date:01-01-2020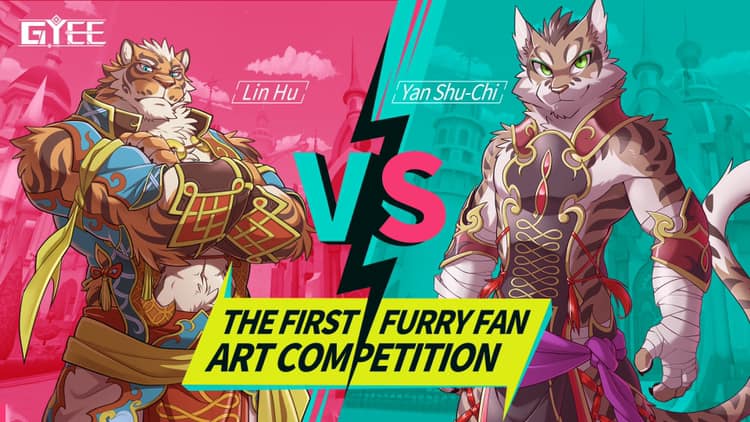 Good day dear Gyeemates~
Did you enjoy the last fanart event?
We certainly do, and the submissions were so fabulous.
So here we are with another fanart contest!
[The First Furry Fanart Contest]
Event Period: 1 January to 15 January 2020
The mechanics are
The theme this time are the furry characters, such as Chang, Yang, Bernard, Likulau, Yan Shu-Chi, and Lin Hu. It could also consist of other Gyee Characters and NPC, but the spotlight should be given to the Furries.
Submitted artwork may be rendered digitally (using sketching, painting, and/or drawing software) or traditionally (using pen or colored pencils and paper). You may send as much artwork as you like!
Upload your artwork in the comment section alongside your UID number, and you may add description to explain your artwork.
The first place will receive fabulous gift code, and we'll pick other 9 winners to win big gift code!
Notes
Plagiarism would be disqualified instantly, we do NOT tolerate plagiarism!