Share your Adventure Event
Source:Gyee Official Website Date:01-03-2020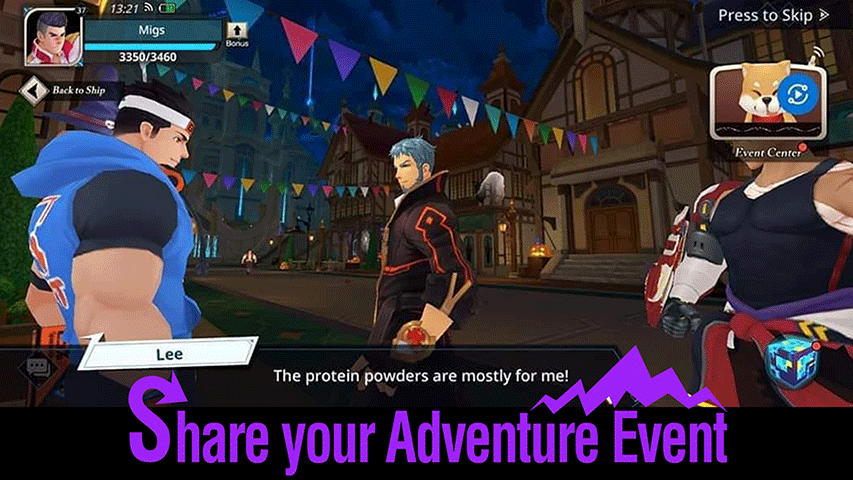 #GYEE #Gay #Gacha #MobileGame #NewEvent
Good Day Dear Gyeemates!
How did you enjoy Gyee?
Our world, Luxium is magical and full of wonders, and in Luxium you are free to be yourself.
We certainly hope that you enjoy our loving world and would like to see your progression.
Share your Adventure Event
Share the screenshot of your favourite moment in the comment section with us!
Be it under the sakura tree in Never Isle, enjoying bath with fellow gyees, or the moment of glory when you emerge victorious. We would love to hear about your adventures.
Tell us the story behind the picture, the more interesting it is the more chance of you winning the event.
At the end of the event, the most interesting screenshot and story will win a big gift code from us, and 5 lucky people will be selected randomly to win gift codes.
I'll start with my screenshot!
dear gyeemates, today's arena is tough and I met strong people in arena. They are so cool and I wish to be like them someday. I lost fighting them but the experience was unforgettable and exciting!
Note: event time is from now to 1.7, and we will choose 5 lucky gyeemates to get the rewards randomly!