Merry Christmas
Source:Gyee Official Website Date:12-25-2019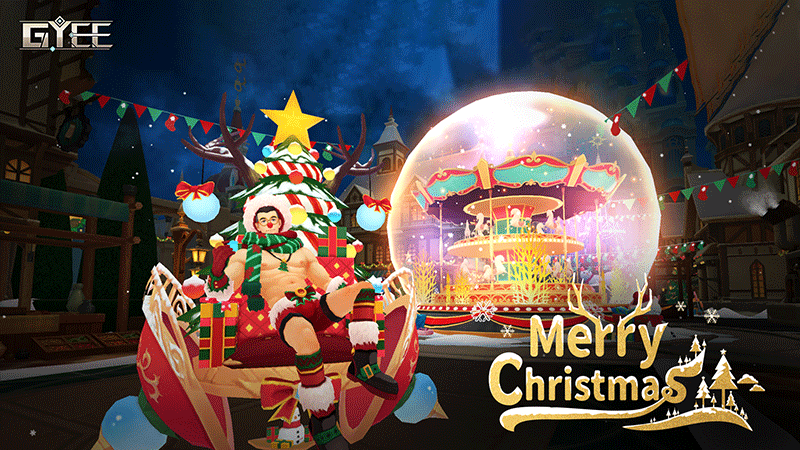 #GYEE #SEAVersion #MerryChristmas #BestBlessing
Merry Christmas, Dear Gyeemates.
'Tis the season to wish one another joy and love and peace.
And to our dearest Gyeemates, we are wishing you joy, love, and peace throughout the seasons.
A joyful present, a well-remembered past. All the best wishes for the holidays and a magnificent New Year!
You make the stars shine brighter and the winter days warmer just by being here.
In this joyous occasion, the Gyee team have also prepared a gift in the celebration of festivities and love.
Black Dragonshard x100, Gold x20000, and Drinks: Hardcore-Light of Light x5
Don't forget to claim in the mailbox and drink to your heart's content~
1️Merry Christmas!
2️Merry Christmas!
3️Merry Christmas!
Celebrate important time no less than three times~
Thank you for staying with us, and cheers for what's to come~