Moon's Guide Video
Source:Gyee Official Website Date:12-16-2019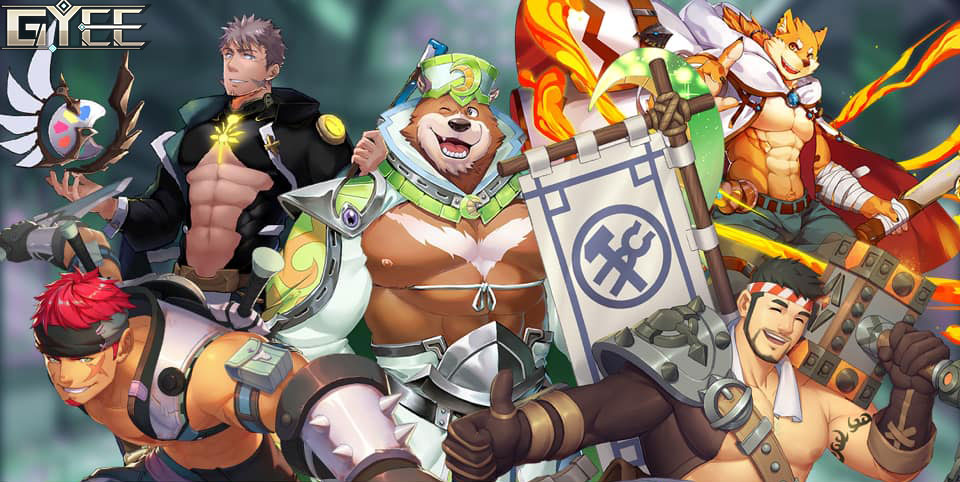 #GYEE #SEAVersion #MoonGuideVideo
Go and have a look with Josh, as he takes a peek with our latest update! Watch a he takes a little preview on our newer additions to the roster, Moon!
Go and see what he has to say about his current skillset and see if he is the adorable furball you have been waiting for! While youre at it, go and see how festive Never Isle have become from the last with our new Winter Update!
We hope you all get to enjoy and appreciate as much as he did!